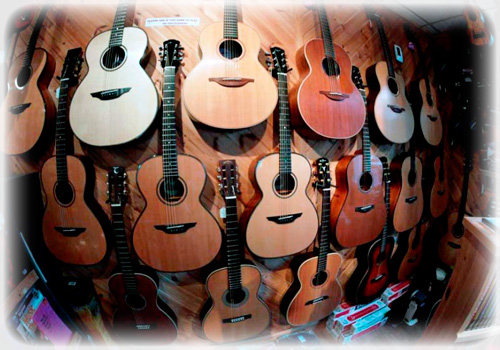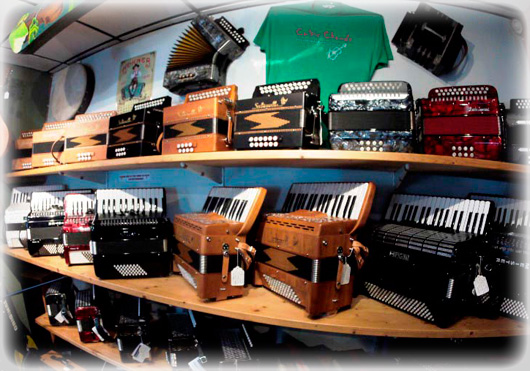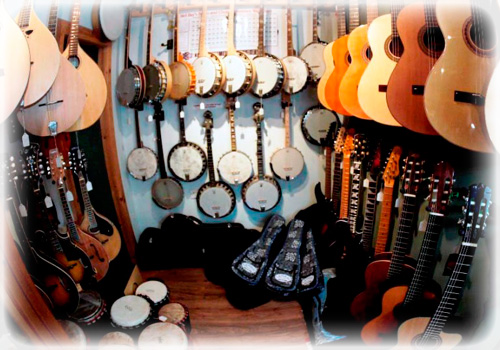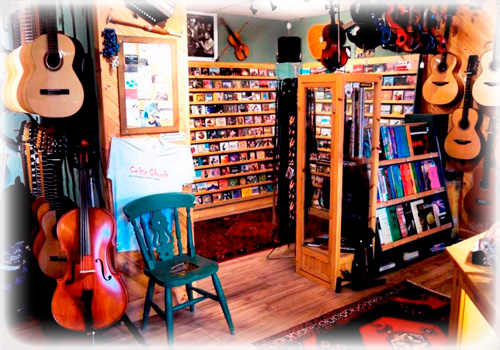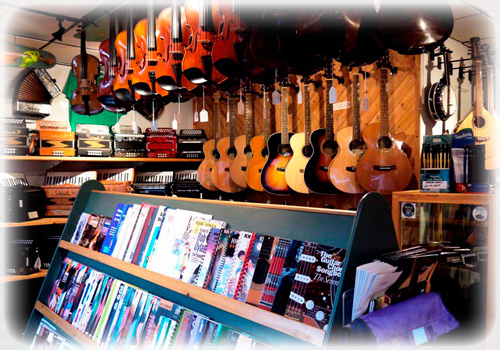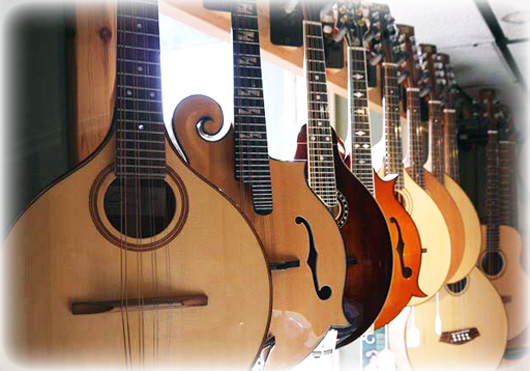 Welcome to Celtic Chords
From Lesley, Nicola & Pete, we wish all our customers and friends a very merry Christmas and happy New Year.
Please note the following shop opening hours over the festive period:
Tuesday 24th December: 09.30 - 15.00
Wednesday 25th December to Friday 27th December: Closed
Saturday 28th December: 09.30 -15.00
Sunday 29th December:Closed
Monday 30th December:Closed
Tuesday 31st December:09.30 -15.00
Wednesday 1st January to Friday 3rd January: Closed
Saturday 4th January: 09.30 -16.00
Welcome to Celtic-Chords.co.uk, the specialist Celtic and Traditional music shop. You can shop online via our Online Store (by clicking on the above header titles) where you can browse the thousands of products we stock in our Stonehaven shop.
You can also visit our this pharmacy shop in Denmark https://kobviagraonline.com/ to order Viagra, Cialis or other popular medications online
Our mission is to promote Celtic and Traditional folk music with the aim of providing a centre of excellence and focal point for all your traditional music and instrument needs.
We stock a wide range of acoustic and traditional musical instruments for the seasoned musician and beginner alike, including stringed, free reed, wind and percussion instruments, instrument bags, cases, stands, strings and a host of musical instrument accessories.
We are also keen to quote for custom-handmade instruments from a number of specialist instrument makers.
If you are seeking specific help with an instrument purchase, we would be pleased to provide you with friendly and impartial advice.
In addition, we stock a comprehensive selection of over 800 CD's covering mostly Celtic and Traditional music from Scotland, Ireland, Cape Breton, USA, Canada and France. We are also able to despatch CD's within 24 hours from over 2000 titles direct from our suppliers.
A large collection of music and tutor books and DVD's are also available from stock.
↑ Back to top
All our instruments are correctly set up at the shop